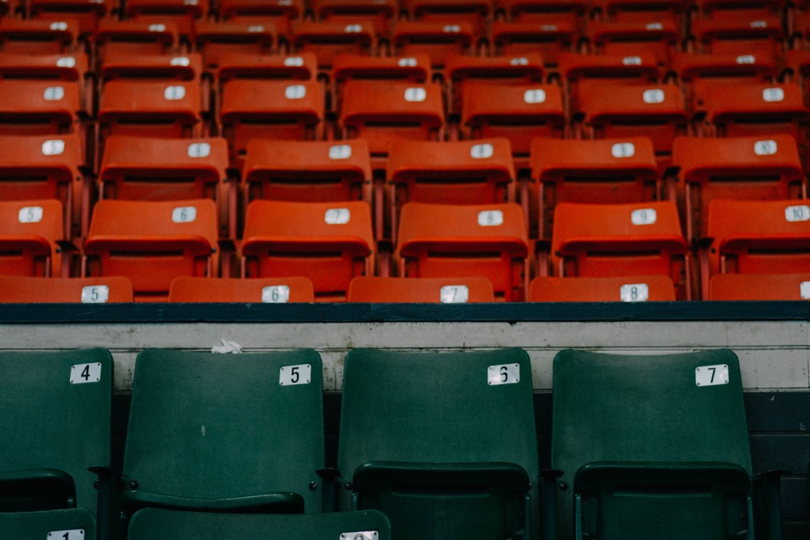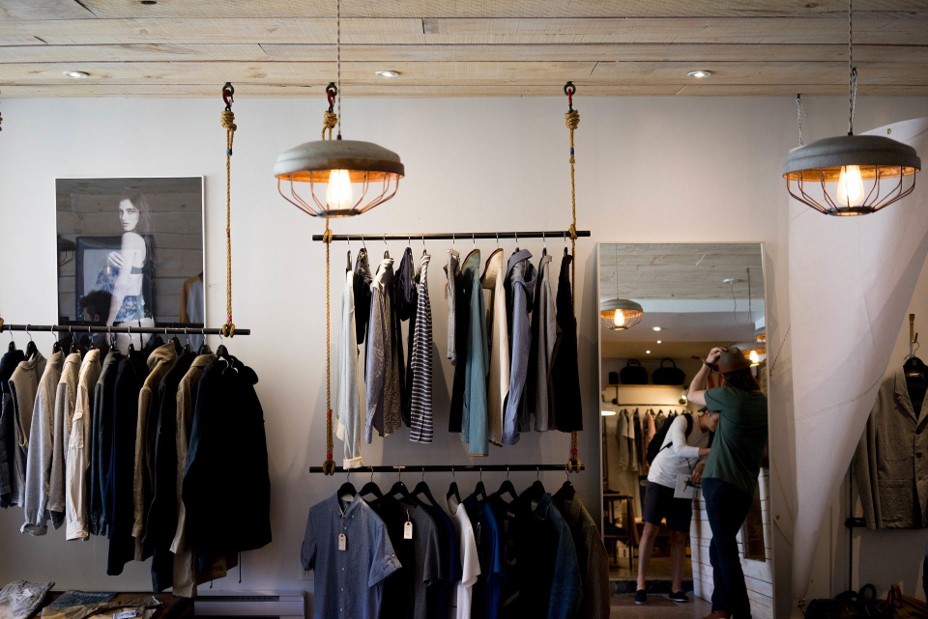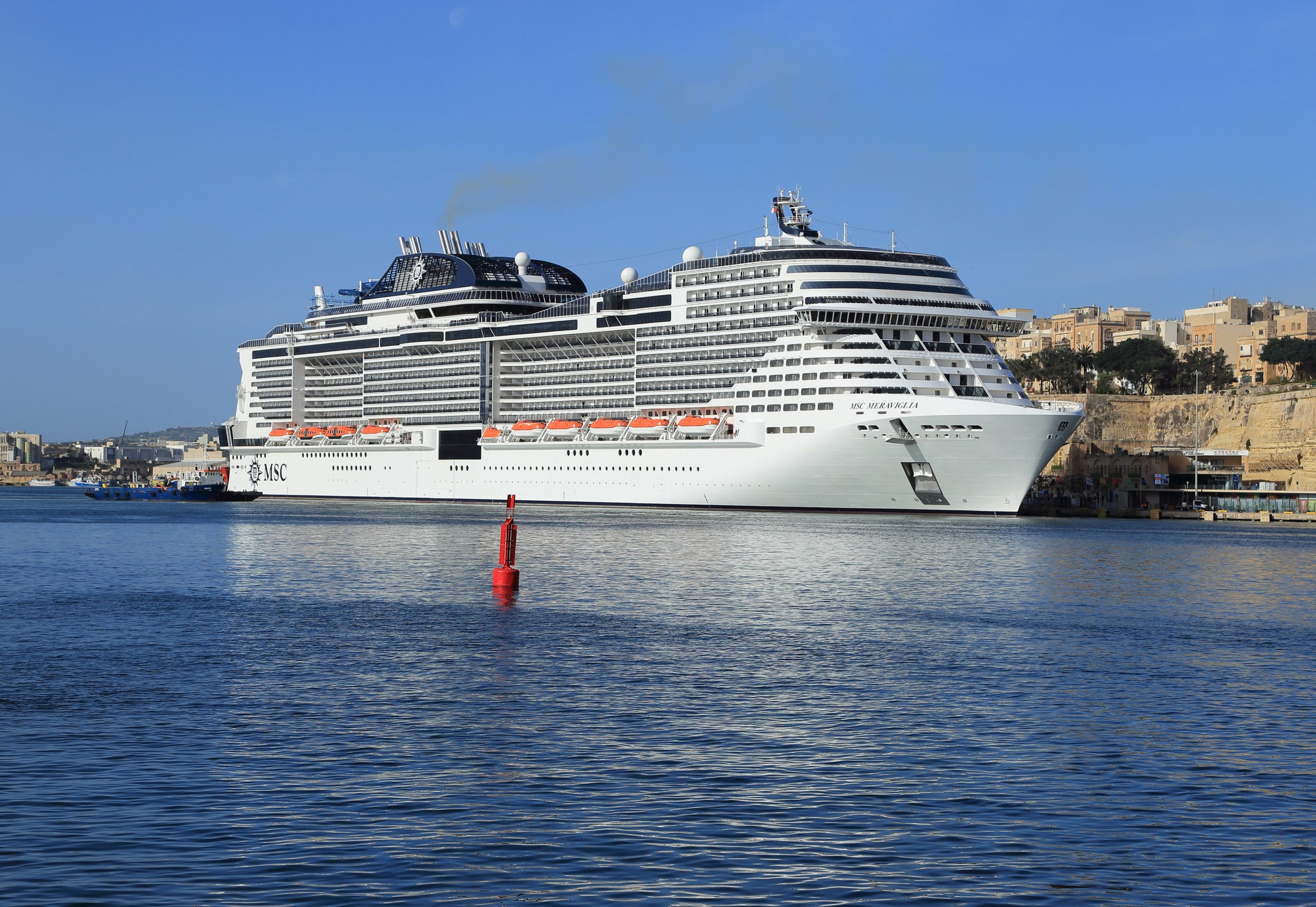 1
Protecting sporting events keeping them safe and secure
2
A safer more secure
shopping experience for all
MSC_Meraviglia_Grand_Harbour_Malta_20180307_03
Securing national transportation hubs
Discover how we can help you protect what is important to you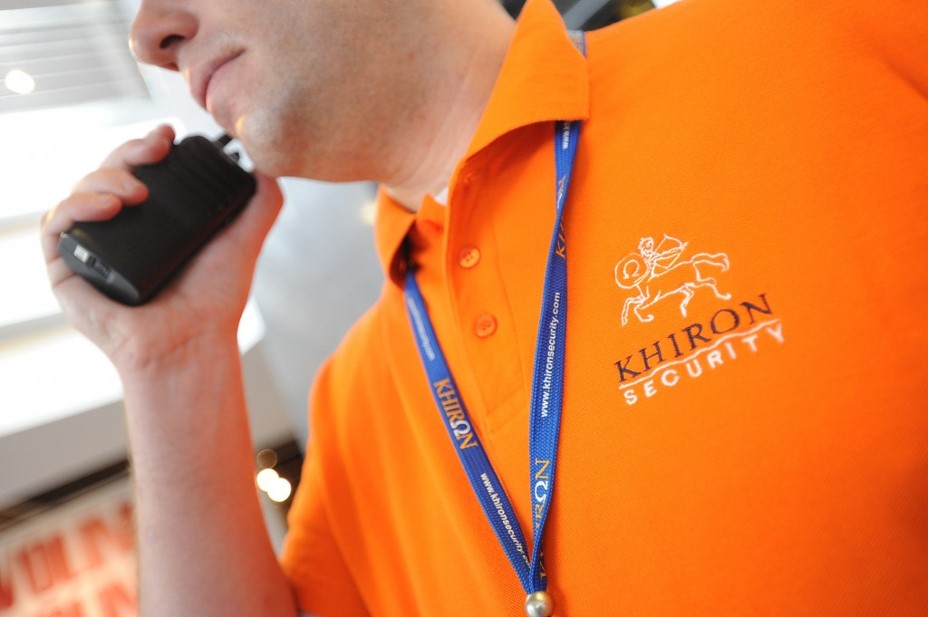 We are always on the lookout for new talent. For individuals that would like to start or progress and develop their career within the security industry, We at Khiron Security offer individuals the chance to pursue an interesting and enriching career.
Security and Risk Management
In this day and age security and risk management have become an integral part of every business. No matter the size of the enterprise, all alive are subject to threats.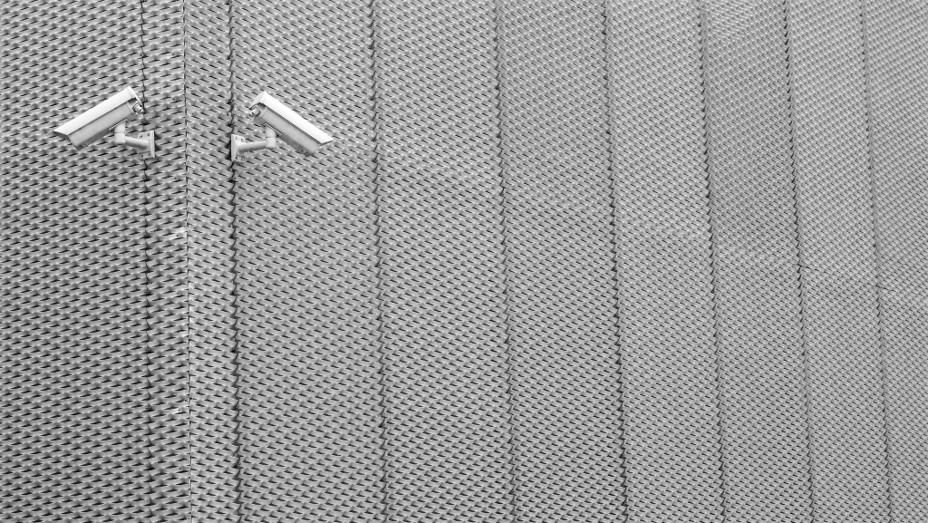 Keep up to date with the latest trends and news in the security industry