by John Muscat, Khiron Security Ltd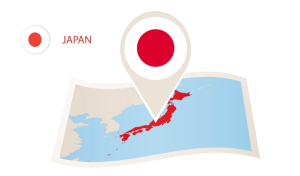 I recently came across an article and video relating to an incident that brought back into focus the topic of our January 2023 blog relating to Situational Awareness. You can read our earlier article on Situational Awareness here.
The incident took place in Japan earlier this month when Japanese prime minister Fumio Kishida was delivering a speech for a campaign event.
The video clearly shows the PM's protection team reacting effectively to a threat by promptly shielding and evacuating the principle unharmed. This could only be accomplished through training and the fact that the security officers were working at a heightened level of situational awareness.
The threat was later identified as a smoke bomb but the incident also brought to mind last year's fatal attack on former Prime Minister Shinzo Abe who was shot dead while on the campaign trail.
You can read more about this incident here: BBC Article  |  The Guardian Article
_______________________________________
Our Mission: To design and implement security and risk management solutions that effectively protect our clients' people and property.
Contact us: +356 2149 9880 | info@khironsecurity.com